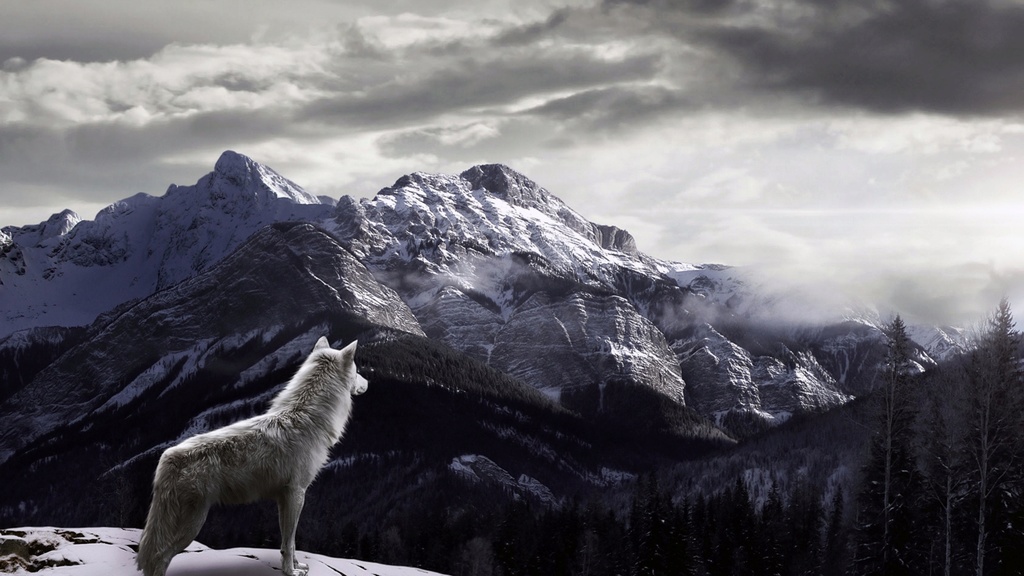 The Divided Packs
We're a fairly new, friendly, and fun community with an organized site. We're always looking for more members to expand the packs! We hope to see you on the site!

Character Creation

Topics
Posts

Last Posts


Here you may begin work on your character. After you have completed your application, tag or pm a staff member to alert them of your completed application. You must wait until a staff member has accepted it before you can began roleplaying.


1

1

Blank Applicatio...
Sun Oct 30, 2016 12:26 pm
Calypso

These are the applications that have been accepted by staff members and have moved here after being examined. Once your post has been moved here by a staff member, you are free to begin roleplaying.


3

3

Name Claim
Wed Nov 02, 2016 8:24 pm
Calypso

If you have a character you don't use much, or a character that is a close friend/relative/etc... to one of your active characters, you have to option to put it up for adoption here.


0

0


Here you can work on further developing one or all of your characters, creating a plot with someone else, or even just creating trackers for your characters.


0

0

Topics
Replies
Author
Views
Last Posts

No message.